build a meaningful career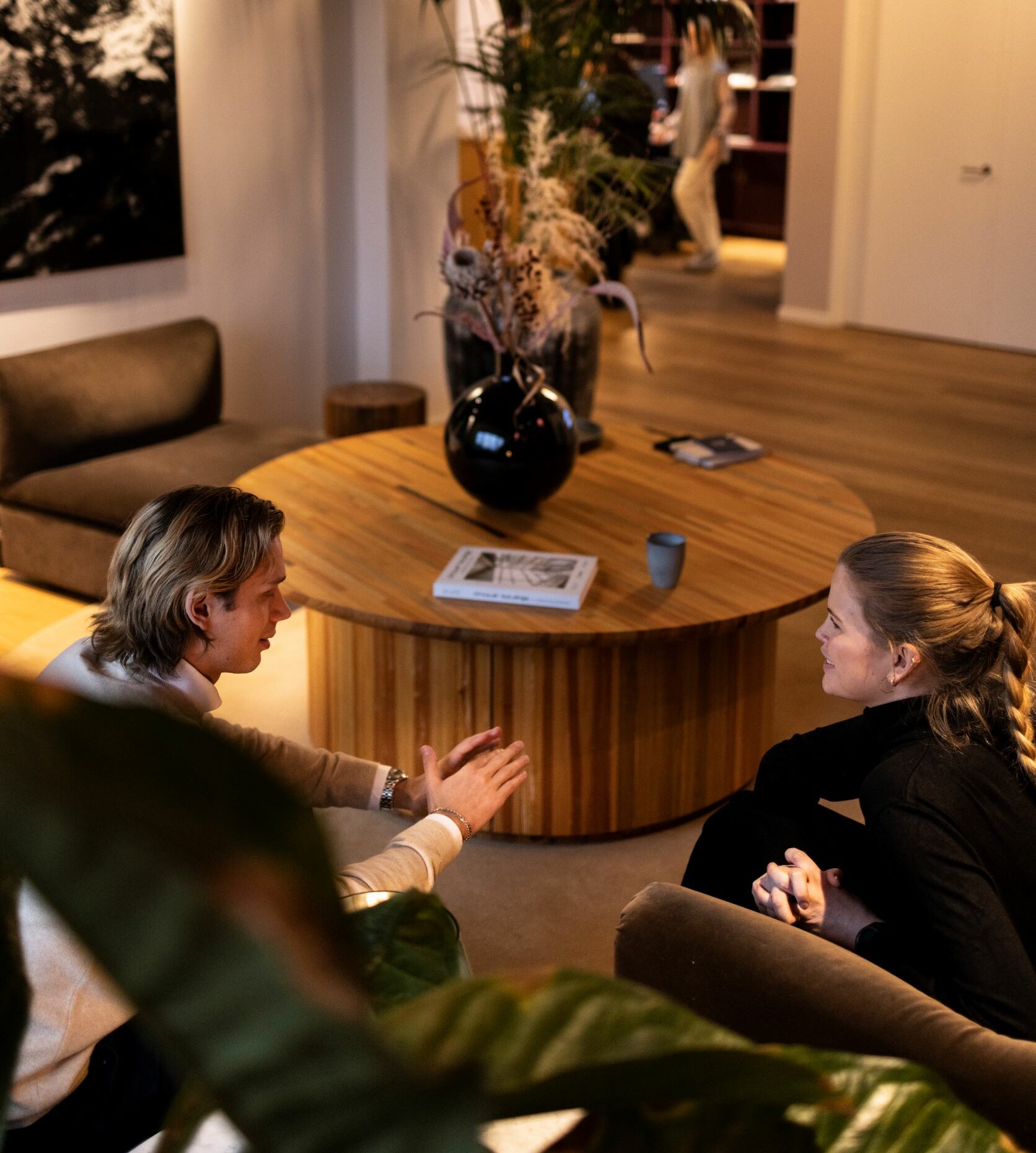 It takes talent to change the world
Nrep is a unique firm with unique culture that allows people to challenge themselves, to grow, and to develop. We bring together best of private equity and real estate to create real value for the planet and local communities, as well as our investors, employees, and other stakeholders across our value chain.
Our values of Trust, Care, Making a Difference, and Always Learning are not only buzzwords, but can be seen in everything we do – from how we analyze investments to how we interact with stakeholders and treat our employees.
What are we looking for?
We offer many opportunities for young professionals that align with our purpose – to improve the built environment to enrich people's lives. 
We are looking for colleagues who share our curiosity towards private equity and real estate industries. We mostly hire in last year bachelor's to first year master's university students, with diversified backgrounds and from various schools and faculties. 
Strong problem-solving and cooperation skills, as well as the ability and willingness to learn and take initiative are important factors.   
What we offer for young professionals
Job opportunities for both students and recent graduates in our internship and student positions are available – as well as other entry-level jobs. On this site you can find information about our recurring positions. We also recommend you follow our job openings here. 
In all our positions you'll be an integrated and valued member of the team from day one. Our responsibility is to ensure you will be challenged by tasks you are ready to take on, and provide mentorship by senior Nrepers. We take pride in our culture of trust, and give our people strong mandate, also in junior roles. 
Many of our young – and more seasoned – professionals like to connect in Nrep's social gatherings. You get to enjoy our international atmosphere and build cross-border connections with your colleagues around Nordics and Europe. 
Part-time roles for
students
We offer part-time student roles and temporary trainee positions within our different teams and functions. For example, investment, finance, asset management and sustainability teams have recurring openings for students. 
If you are working besides studies, you usually work between 15 and 20 hours per week with some flexibility. Due to our continued growth, often our students are offered an opportunity for a full-time position after graduation. Working besides studies gives you the possibility to investigate your interests and look for internal job opportunities when hoping to find new challenges.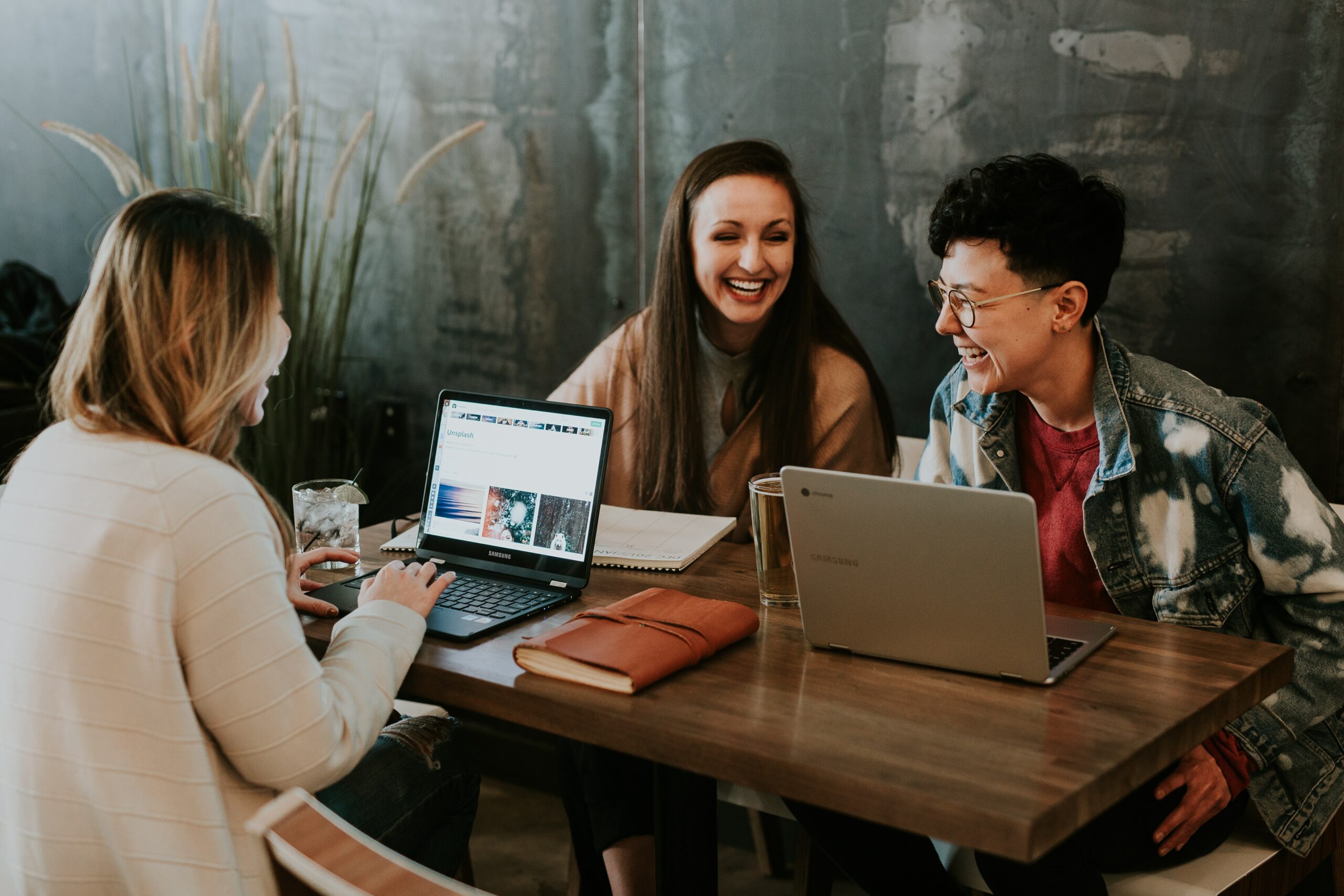 Build your career at Nrep
Luka Lahtinen started his career at Nrep as a Junior Asset Manager while finishing his studies in Real Estate Economics at Aalto University.
Listen out what Nrep has to offer for young professionals at the beginning of their career.
Noora Räsänen, Investment Analyst

"I initially applied to Nrep's Investment Intern program as I was eager to get exposure on the real estate industry and private equity transactions. What really impressed me was the atmosphere at Nrep – I was welcomed as a full team member since day one and my colleagues were genuinely keen to support my development throughout the internship, also offering me opportunities to take responsibility in my work. "

Julius Alanne, Investment Analyst

"Three things made me want to rejoin Nrep after my internship: firstly opportunity to work in small and agile deal teams with loads of responsibility, secondly the healthy and fun working culture and finally Nrep's innovativeness in offering cutting edge real estate products in the Nordic market."

Henri Simola, Investment Analyst

"During my internship, I quickly came to appreciate how Nrep approaches its business and employees similarly – people are at the center of everything Nrep does, both internally as a guiding principle of company culture and as the basis of our business strategies."