Nrep's portfolio company LAK Real Estate to develop the largest hotel in Finland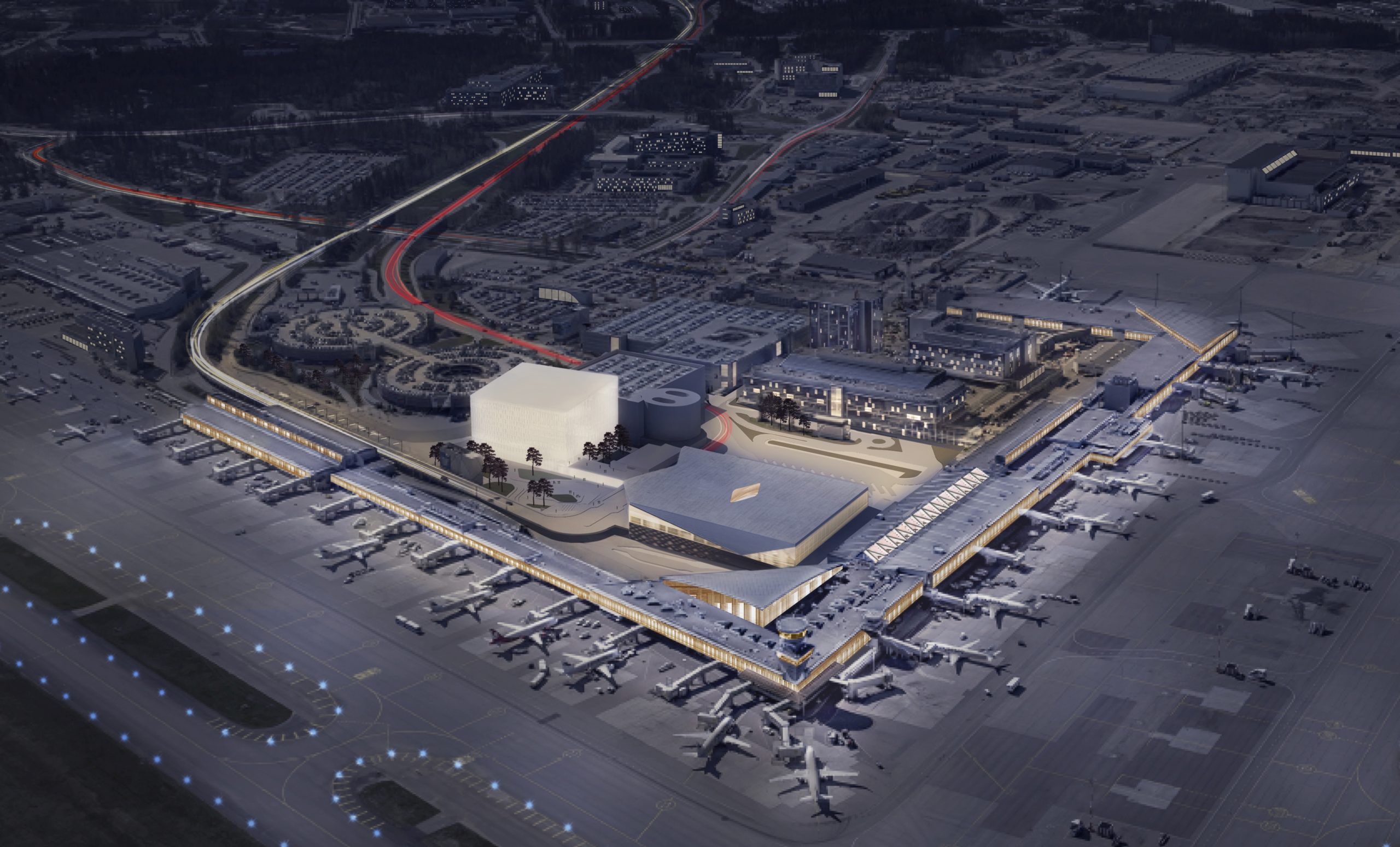 Nrep's portfolio company LAK Real Estate announced today that it will build Finland's largest hotel at the Helsinki-Vantaa airport
The 13-storey hotel with over 700 rooms will be built in connection with the overall airport area development work in which LAK Real Estate actively participates. The hotel will be operated by Nordic Choice Hotels.
The lease agreement of the hotel was signed today. Construction will start next year, with a total construction budget of more than EUR 120 million. The hotel is expected to open in 2023.
"This is a considerable project even on national scale. Aviapolis and the airport area is one of Finland's fastest growing workplace areas where the new conference hotel will contribute to the development of the area by offering quality accommodation and conference rooms also to the demands of international business activity", says Mikko Räsänen, Partner at Nrep and Chairman of the Board of LAK Real Estate.
Nrep became a major shareholder in LAK Real Estate in the beginning of 2018 and has supported their development work in Aviapolis and the airport area. LAK Real Estate is a property development company operating in the airport environment which owns, manages and leases offices and logistical facilities serving the varying needs of businesses in the Helsinki-Vantaa airport area.